New Mexico is the fourth largest state for uninsured motorists with an estimated 21.8% of drivers driving uninsured, based on the latest study from the Insurance Information Institute. This means drivers in an accident stand a one in five chance of being hit by an uninsured driver.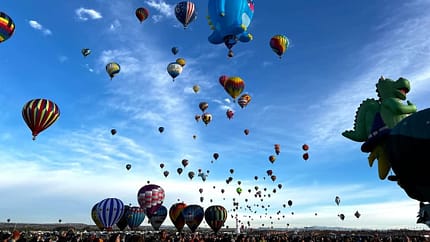 The Albuquerque Balloon Fiesta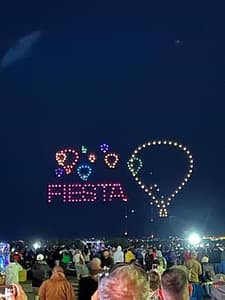 Cost of a Balloon – A typical plain balloon can run approximately $25,000. However, a special shape balloon can run up to $200,000 or more.
This year (2022) Albuquerque Balloon Fiesta celebrated its 50th anniversary with its first Light Show.
Santa Fe's culture is connected to New Mexico's 23 Native American Tribes, Nations, and Pueblos.
Deer's shed their antlers, which can weigh 40 pounds a piece, between late November and late December
In May of 2000, the devastating Cerro Grande fire roared through Los Alamos destroying more than 400 homes. The Jemez Agency insured more than 200 of those homes. Through hard work and long hours, The Jemez Agency helped those families put their lives and homes back together.